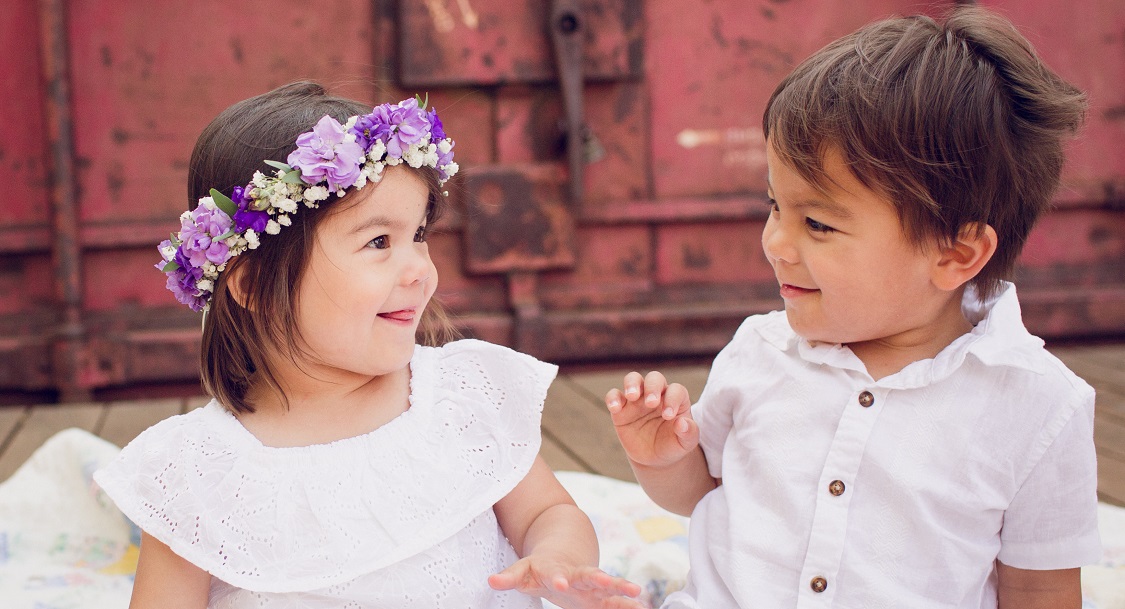 The San Diego Parents of Twins Club provides education, support and a community for parents of multiples.
Member benefits include:
Education
Monthly educational meetings. Relax with other twins parents — veterans and expecting — to share experiences and questions, and to learn from professionals on topics ranging from sleep to feeding, baby-proofing to developmental milestones and effective discipline to much more.
Monthly newsletter. Get the latest news and helpful tips on upcoming events, places to go and parenting, too.
Support
Meal trains. Sign up for meals for new parents delivered by club members. It's a huge help!
"Big Sister" mentoring. Let us know your current challenges and we'll connect you with another mom of multiples who has been there. Read about two members' experience!
Community
Private Facebook group for members. This group is another way to connect with other parents of multiples in San Diego and keep updated on our current events. You can also take advantage of classifieds for all sorts of twins gear, from clothes to furniture.
Playgroups for various age ranges. Join one of our many age-based play groups.
HOT (Have Older Twins) Moms' nights out.  Special time for those with twins 4 years of age and older to get together to talk about challenges and the joys of raising twins!
Dads' Night Out. A special opportunity for the dads to get together for a club-sponsored activity!
New Parents' Get-Together. Connect with other new twins parents (moms and dads) in a casual setting.
Parents' Night Out. For all members. Whoop!
Seasonal parties for the whole family. Celebrate the holidays, dress up, laugh it up and share some great cheer at our Spring, Fall and holiday parties.
Other special events. Our club hosts a bi-annual children's resale event, bringing you seriously discounted clothes, toys and more for your family and an Annual Silent Auction to benefit the club!
Club members also automatically become members of our affiliate clubs, Multiples of America and the Southern California Mothers of Multiples Clubs. These two organizations provide additional benefits and resources, including newsletters, websites and support groups.