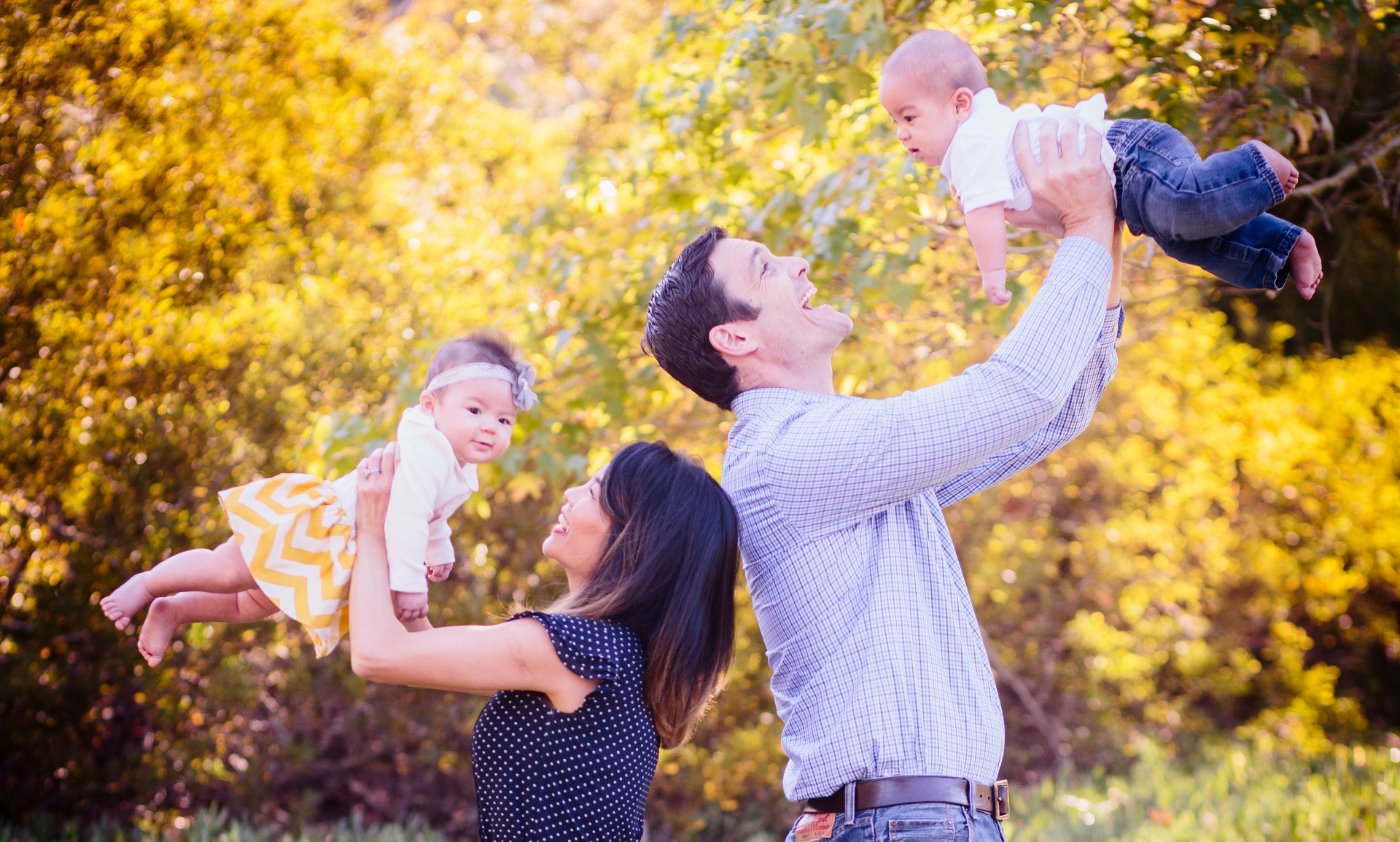 The San Diego Parents of Twins Club is a non-profit organization providing a supportive and caring community for more than 170 member families with multiples, including twins and triplets.
Our mission is to unite parents of multiples (including twins, triplets and all higher orders of multiples) to share parenting concerns, ideas, information, and education, as well as to provide support and a social environment to meet other parents of multiples.
History & Affiliations
Our club was founded in 1981 as the Scripps Memorial Hospital Mothers of Twins Club.
Today, we are a local chapter of Multiples of America, which is also known as the National Organization of Mothers of Twins Clubs. Multiples of America is a network of more than 250 local clubs representing nearly 25,000 parents of twins and higher order multiples. We are also an affiliate member of the Southern California Mothers of Multiples Clubs.
Together, these organizations provide a wealth of additional information and resources to further help our members and other parents of multiples.
We are a 501(c)(3) nonprofit, tax-exempt organization (Tax ID #33-0339908). Donations are tax-deductible to the extent provided by law.
See our current Bylaws or Community Guidelines. Learn more: FAQ / member benefits