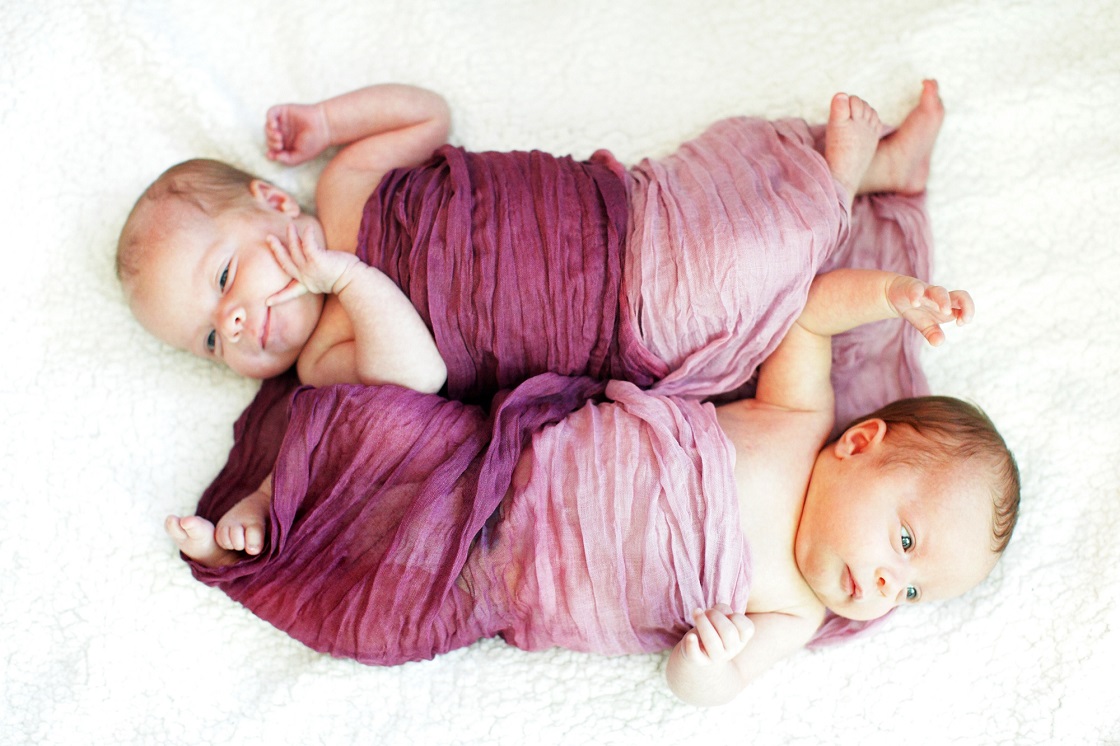 Give today. Your donation will help the San Diego Parents of Twins Club continue to provide a supportive and caring community for parents of multiples, including twins and triplets.
Our mission is to unite parents of multiples to share parenting concerns, ideas, information and education, as well as to provide support and a social environment to meet other parents of multiples.
We are a 501(c)(3) nonprofit, tax-exempt organization (Tax ID #33-0339908) entirely run by volunteers. Donations are tax-deductible to the extent provided by law.
Our club supports our more than 170 member families through many activities, including:
Education
Monthly educational meetings
Monthly club newsletter
Support
Meals for new parents delivered by club members
"Big Sister" mentoring
Community
Private online forums
Playgroups for all ages
Spring and Fall parties for the whole family