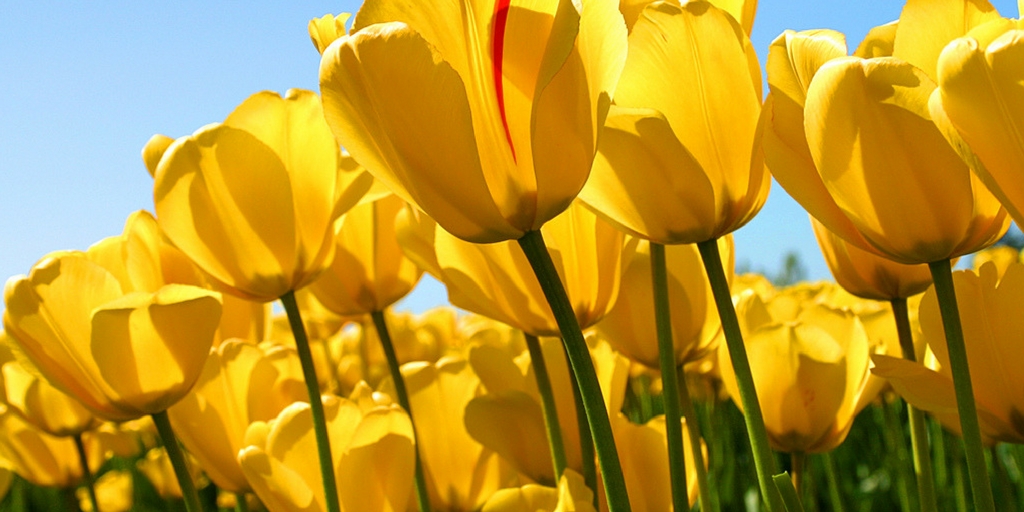 Give the gift of membership today. The San Diego Parents of Twins Club provides education, support and a community for parents of multiples.
Just fill out the form below and the recipient will receive a complimentary invitation to join.
Membership dues are $40 per year and include access to all of our club events and programs (see more about Member Benefits). Membership dues for parents of twins ages 4 and up are reduced to $25. Our membership year runs from Oct. 1 to Sept. 30 of the following year. Please note that memberships operate on a rolling basis or are prorated.
Note:
Annual membership is for new members joining in Aug., Sept. or Oct.
Winter membership is for members joining in Nov., Dec. or Jan.
Spring membership is for members joining in Feb., March or April
Summer membership is for members joining in May, June or July